My First Novel: Knight Errant
My First Novel: Knight Errant
My first novel has finally been published. I wrote it with a long time friend of mine, Paul Barrett. He has several books out, one of which is in the sidebar. As you can likely tell from the cover of Knight Errant, the genre is Science Fiction/Space Opera. It is now available in eBook and paperback. So choose your preferred format or platform below and…
Buy The Book! Search your favorite platform using the listed ISBN number or click on one of the icons below and they will take you straight to it.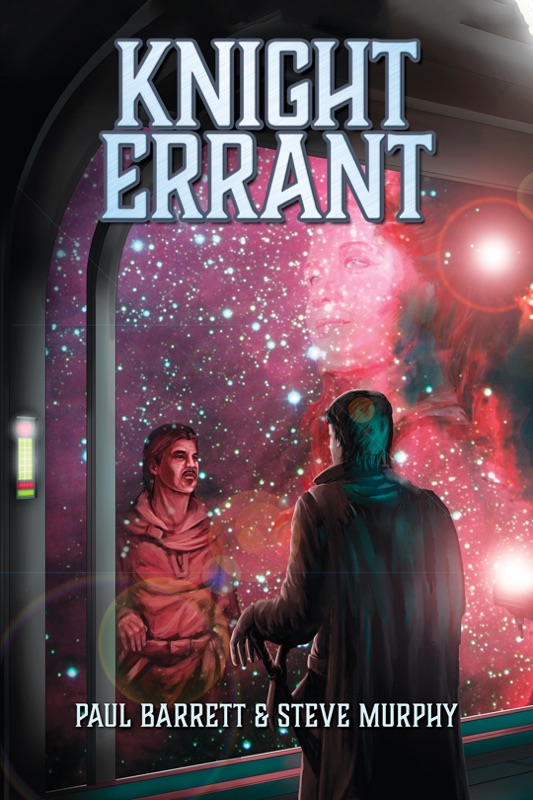 ISBN: 978-1-946143-29-7  ~  Paperback  ~ $18.99 ~ Available Now
ISBN: 978-1-946143-28-0  ~  eBook  ~  $7.99 ~ Orders on eBook Available Now

 Paperback Link
All books today are driven by reviews online. So if you like it, please leave a review. This pushes the book up into "suggested for you" or "others who bought this book also bought…" status.  I hope you enjoy it and let me know what you think.
Thanks, Steve